The 'Season of Love' is fast approaching and without a significant other by your side, you would feel the pressure of finding a date, because there is nothing worse than spending this day alone right? Well, you are not right here! As amazing as it is to have somebody by side to celebrate this day with, there are undoubtedly more advantages of being single on valentines day as well. It is the perfect time to love yourself a little more fiercely, remind yourself that you are a strong, independent and spirited person.
No matter how much those matchmaking aunts, nosey neighbours, and sad quotes are haunting you, here are some reasons why being single can also be a blessing. Read on…
#1. Your purse will remain changeless
This is the best thing that happens to all the singles out there on Valentine's Day. Without a significant other, there is no need to spend on ridiculously expensive dinners, cheesy cards or anything else. You don't have to crack a hole in your bank account and you can save for things that are practically more important.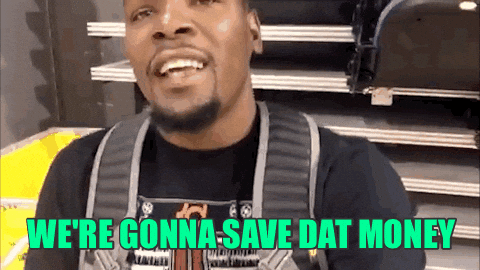 #2. You don't have a gala event in the making
Your brain/mind would remain stress-free even before Valentine's Day as you don't have a gala surprise to plan. There is no worry about the right gift to give or the unnumbered shopping sprees. The single people are free from these things even entering their minds.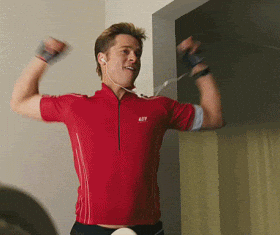 #3. You can celebrate it with your girl/boy gang
Feeling low over the fact that you don't have the mate you would want to celebrate this day with is pointless.  Gather all your single friends and have your kind of a party. Be it dinner, a movie or hitting the club, spending the day with your single friends is the best way to suck up the entire Valentine's blue. Also, it's the best excuse to hang out!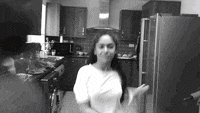 #4. You won't suffer from the Valentine's Day pressure
There are no expectations or any kind of pressure or awkwardness. As you are single you don't have to worry about where to take the relationship to or think about the way in which you would have to match up to the expectations of the significant other.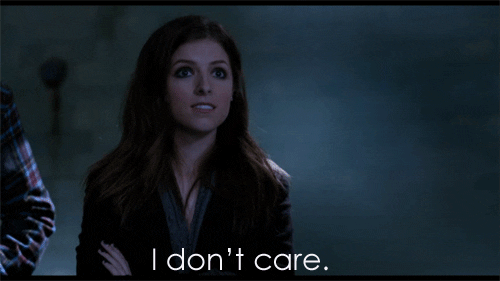 #5. Your day to love yourself
This day is all about celebrating love, so why not celebrate the love that you have for yourself? Love, appreciate and treat yourself. Indulge in pleasures you don't get time for. Stay in bed, wear your sweatpants, watch your favourite movie or give yourself a spa session. You can also treat yourself to a lavish dinner and make it a day where you do everything that you love.Pamper yourself as much as you can, it's your day to love yourself.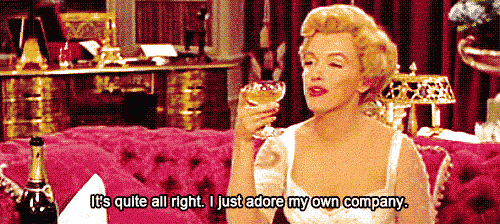 #6. Your day will be a chocolate day all day
While couples out there would be sharing chocolates with each other, you can just get all the chocolate that you want for yourself. The chocolates around Valentine's Day especially candies are also available for sale. You can spend on this as you anyways won't spend on other Valentine's Day gifts. The best part about this is you can buy as many as you want, with no worry about how you would fit in that dress and also not share it with anybody.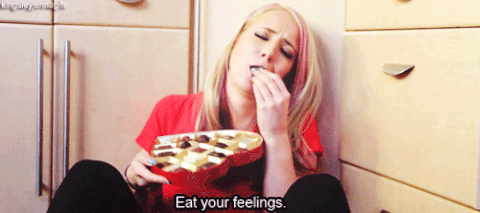 #7. You can meet someone new
As somebody who is single, you get to flirt and flirt a little more that is you get the chance to do a ton of guiltless flirting. With love in the air, you have the perfect opportunity to make eye contacts with the hot guy at the bar, or the cute guy you see at the café or even the new-coworker. This will boost your self-esteem; moreover, you never know how the events would turn out to be.
The idea of not having someone to eat with, plan for and be with is not as sad as it seems. Being single has its own perks and we think that Valentine's Day need not be just about celebrating your romantic love. If you are single it can be about celebrating all kinds of love that you have in your life.
With these ways we hope you have a great Valentine's Day and hereis Urban Tree wishing all the singles out there- 'A Very Happy Single's Valentine's Day!'