Childproofing is definitely a daunting task until you know where and how to start. If you already have a baby, its high time you double-coat your home for their safety and if you're expecting a baby anytime sooner, gradually start working your way. Here's a handy guide to childproof your home room by room, step by step.
#1. Don't let your children climb up the stairs without supervision. Install safety gates to protect them from hurting themselves.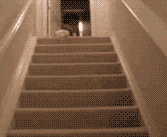 #2. Install bumpers in all the edges and corners of tables that are more likely to be reached by your kids. These will stand as pads against those sharp edges.
#3. Make sure all the doors have stoppers installed. Children are always on the run and you can't really fix your eyes to them all time. This will prevent their little fingers from getting crushed between the doors.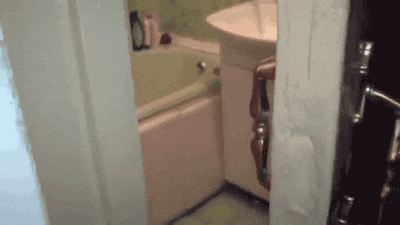 #4. Always cover the unused outlets and power sockets. Kids are usually tempted to insert their fingers and test such things.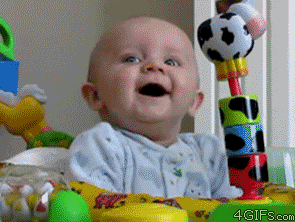 #5. Keep all the tall furniture like dressing table and bookshelves deeply secured to the wall, so that it doesn't fall over the kids when they try to move it or try to climb it.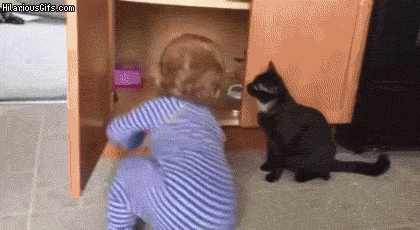 #6. Take off all the table cloths and mats after you finish eating from the dining table. Kids love tugging at them and everything on the table will ultimately fall.
#7. Having plants at home? Avoid plants that are harmful to touch and those that infuse choking hazards. Also, keep them high and out of reach.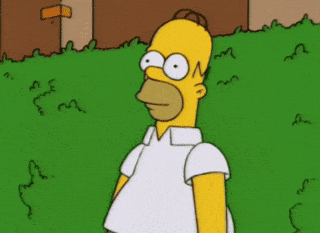 #8. Don't keep any kind of furniture next to windows as it may be used as a tool to climb and reach the windows.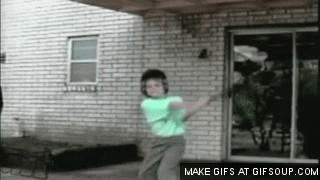 #9. If you've furry friends at home, don't leave your kids to them with adult supervision.  Create a factor of fear.
However, baby proofing your entire home will not completely reduce the risk but it will help in escaping majority risks.  Apart from the above mentioned tips, never keep the bathroom open and the stoves unattended. Set up all these and relax. Let your kids roam freely all across your home.